An
aesthetic
space
for black
female
experiences
You wish to read
our magazine
immediately?
In these stores
you can get it.
Get to know the GWC team
The project GURLZ WITH CURLZ was first launched in 2017 by founder and graphic designer Linda Nübling. Since 2020 we are an official nonprofit organisation for art and culture. Our goal is to provide a space and the visibility for the experiences of black women in Germany and a multi layered representation of their lives.
MORE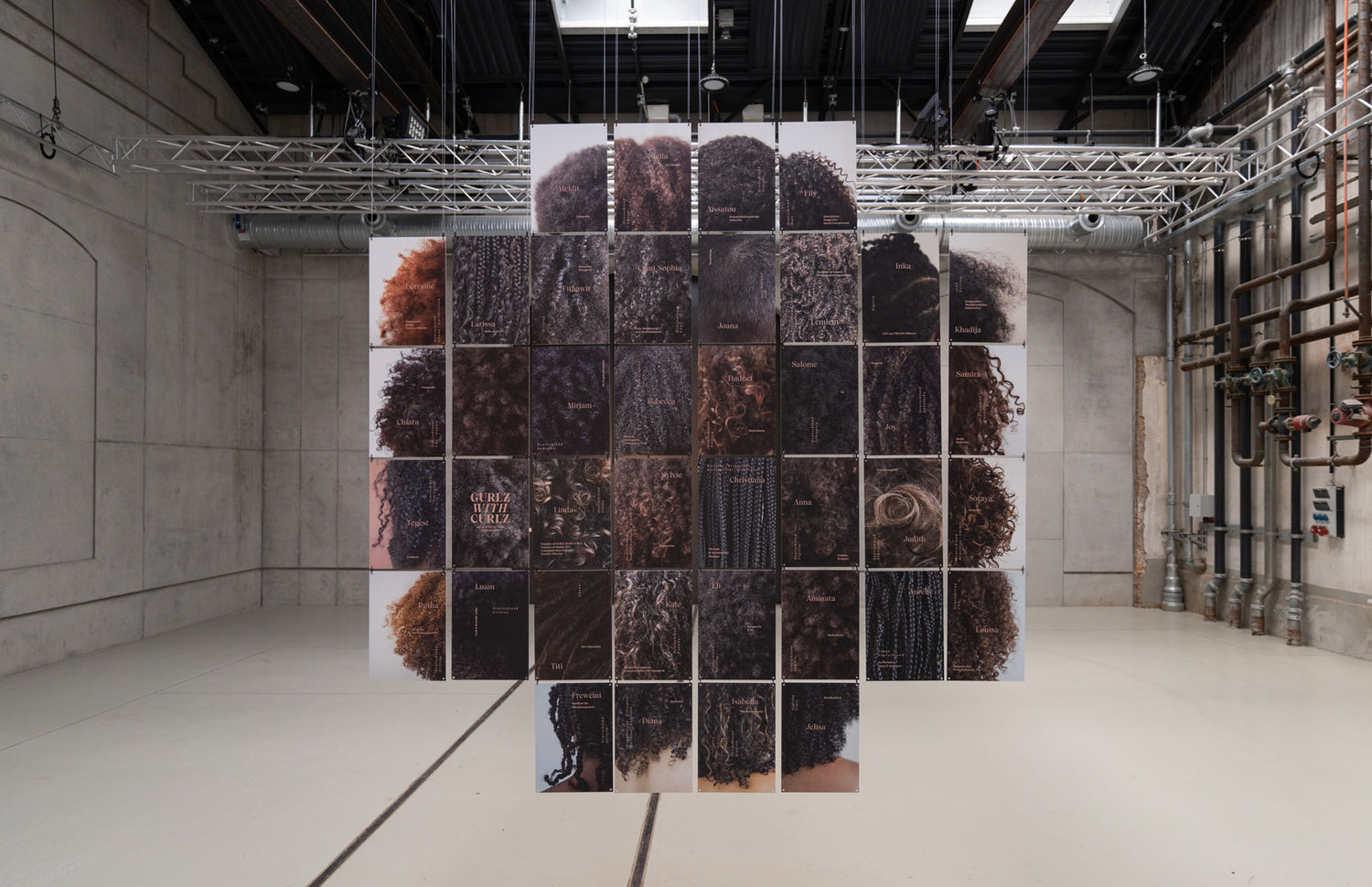 GROWING FRO in Stuttgart
Can I touch your hair? Where are you from? Do you speak German? These are questions which seem harmless from a white person's perspective. But BiPoC are exposed to these micro aggressions on a daily basis. Based on this - and many other shared experiences from within the black community - GURLZ WITH CURLZ FOUNDER Linda developed the idea of the "growing fro".

MORE